Last Wednesday, Nick and I spent the night volunteering at
City Paper's Best of DC
party. This is a culminating event to their annual contest to determine the best locations for pretty much every category of DC life.
The event was held at the Carnegie Library on K Street. The event highlights the food and beverage winners. There were three large rooms lined with restaurants and bars. Nick and I were responsible for walking around to the tables in our designated area and checking-in to ensure they had everything they needed. I have never carried so many bags of ice up and down stairs!
The event was full of great food and for this event sampling was encouraged- we had to be able to tell guest where to get those amazing ribs or who was serving the best guacamole! It is fair to stay that we definitely worked hard for our keep, but we ate sooo much and I was stuffed after the first few samples!
Turkish Airlines was a sponsor, so why not have Turkish dancers!
I found out about this event through a local organization,
Brainfood
. Brainfood works with local teenagers through food to teach life skills in an active learning environment. This program aims to empower youth and also provide them an opportunity to be a resource in their communities.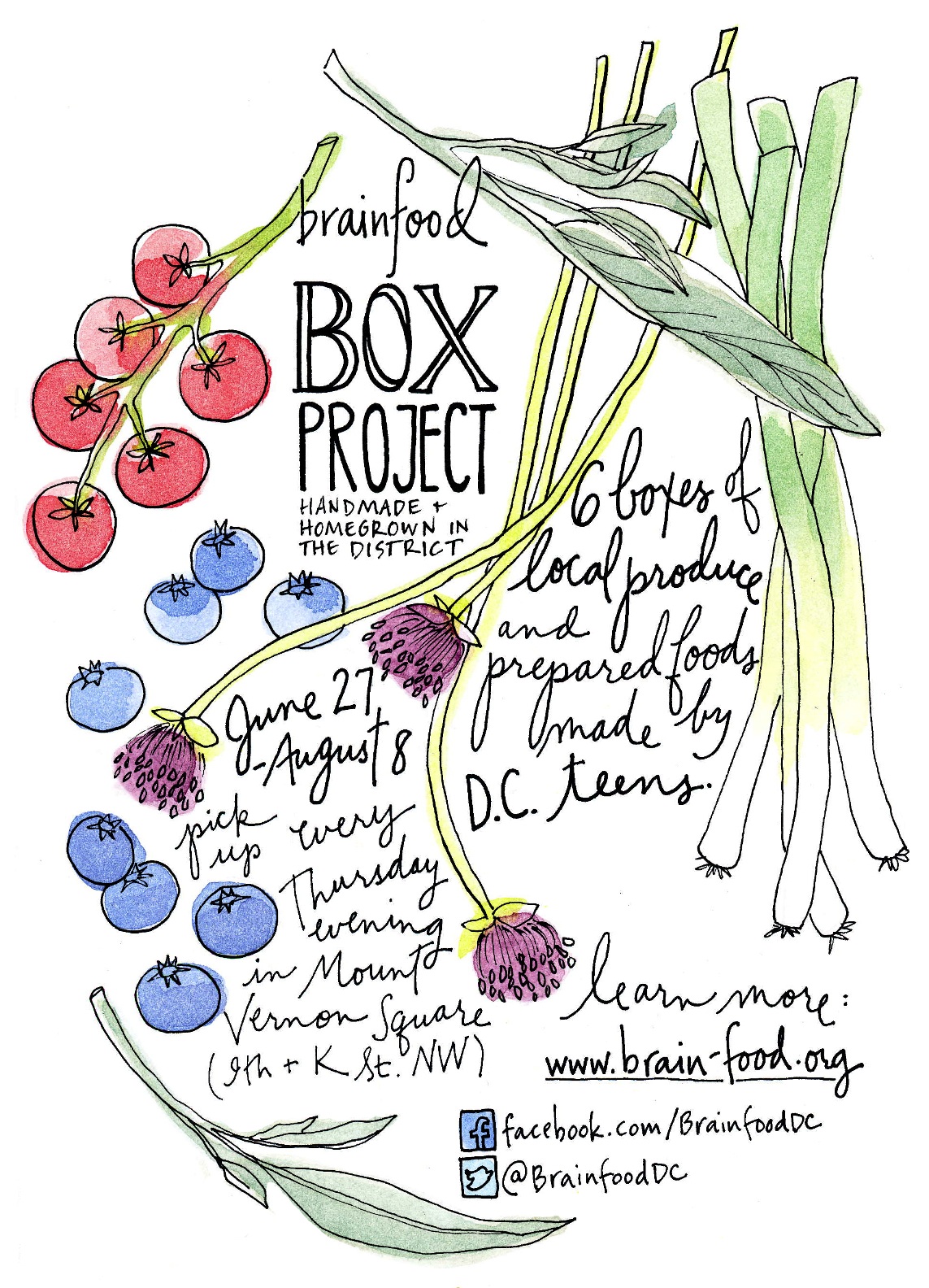 I learned about Brainfood at my previous job and find their mission admirable. They do some full time programming that I hope to volunteer with in the future. I've only recently learned how much I enjoy cooking and how rewarding it can be, and I would love to share this with DC youth. If you're in the DC area, they are doing a
Box project
that provides you with 6 boxes of prepared food and produce. If your interested visit their website www.brain-food.org or email Maeve at maeve@brain-food.org